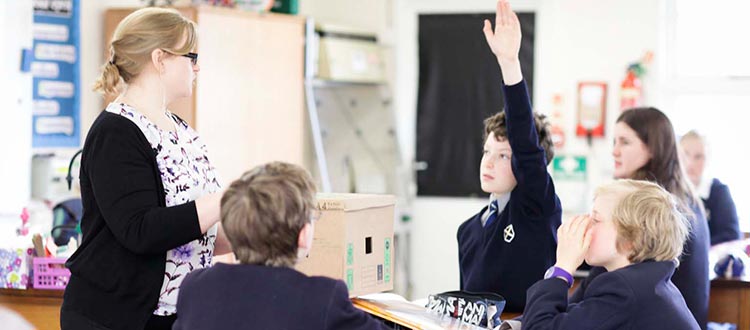 Academic Scholarships (ages 11+, 13+, 14+, 16+)
We award academic scholarships (worth up to 10% of day fees) to pupils for both their current academic ability and potential. In addition to any financial award, academic scholars benefit from our high starter programme of extension and enrichment.
How to apply
You need to complete and return our Registration Form (see link in right menu), our Academic Scholarship Application Form (
available on our website from September 2019)
 and the registration fee to our admissions team before the deadline to be eligible to take part. Our scholarship days form the basis of our academic awards (full assessment criteria for our academic award can be found on the application form). Our admissions team will contact you nearer the time to give you specific information about the day.
Our scholarship applications are closed for September 2019 entry. Our next scholarship day will be in January 2020. Please contact admissions for further details.