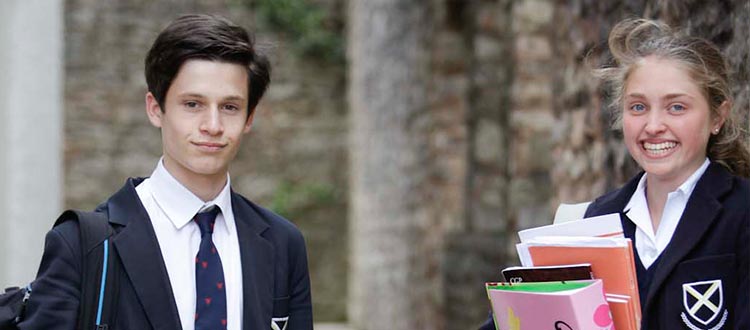 All-Rounder Scholarships (ages 11+, 13+, 14+ and 16+)
These scholarships worth up to 10% of day fees are awarded for current high levels of all-round performance and potential in the entrance assessments, and in at least two other areas, which may include art and photography, drama, music and sport.
How to apply
You need to complete and return our Registration Form (please see the link in the right menu), our All-Rounder Scholarship Form (
available on our website from September 2019) 
and the registration fee to our admissions team before the deadline to be eligible to take part. Our admissions team will contact you nearer the time to give you specific information about the scholarship day, which forms the basis of our awards.
Our scholarship applications are closed for September 2019 entry. Our next scholarship day will be in January 2020. Please contact admissions for further details.