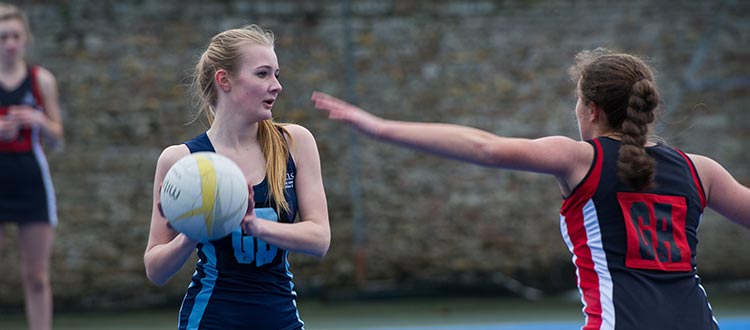 Sport Scholarships (ages 11+, 13+, 14+ and 16+)
Our Programme
All our pupils aim to be the best they can be. The Sports Scholar programme is designed to increase knowledge and understanding in:
Lifestyle Management
Skill Acquisition and Development
Postural Assessment
Injury Prevention
Personal Performance
Nutrition
Sports Scholars are supported by a team of highly qualified and experienced educationalists, Sports Scientists and fitness practitioners who work alongside them providing guidance, advice, support and opportunities to achieve their true athletic potential.
Sports Scholarship holders are also expected to model excellent behaviour in the classroom as well as the sports field. Each term, the Scholar is monitored through fitness, training, performance, contribution to school sport, and academic progress.
We are aiming to select pupils who display what we consider to be the most important physical attributes and mental characteristics which will contribute to developing an elite performer.
Sport Scholar Eligibility
We are looking for athletes who:
Are coachable and willing to implement any feedback quickly
Demonstrate ambition and drive towards achieving a personal or team goal
Are able to make good decisions when under pressure
Are physically and mentally resilient
Are willing to take the lead
Have the potential to be a leader around the school
Have good communication skills
Are organised in their approach to all aspects of sport and school life
Have the discipline to follow an athlete's training programme
How to apply
The deadline for September 2020 entry has now passed. If you have any questions about our Scholarship Programme for any year of entry, please contact us on 01749 834441 or email
[email protected]
.