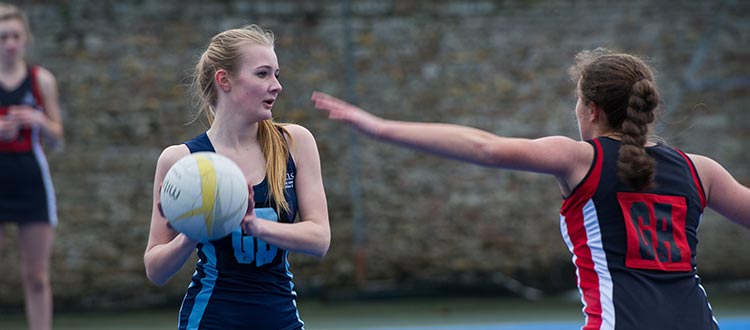 Sports Scholarships (ages 11+, 13+, 14+ and 16+)
We encourage talented pupils to apply for our Sports Scholarships. Scholarships of up to 10% of tuition fees are made for sporting ability and potential, which is judged based on participation in a sports assessment day and reports from current schools. In addition to any financial scholarship, sports scholars will benefit from an enriched sporting programme.
How to apply
You need to complete and return our registration form, (please see the link in the right menu), the registration fee and either the Boys Sport Scholarship Form or the Girls' Sport Scholarship Form at least two weeks before the scholarship day.
Scholarship Days 2017/2018
Thursday, 30th November 2017
Tuesday, 30th January 2018
Assessment criteria
Assessment of sport
Academic performance
Interview
School reference