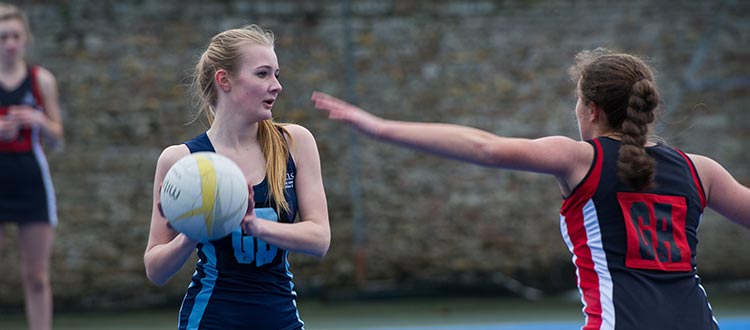 Sport Scholarships (ages 11+, 13+, 14+ and 16+)
Scholarships worth up to 10% of day fees are awarded for both current ability and potential in sport. The aim of our sports enrichment programme is to support each pupil to balance academic lessons with any extra training and competitions so that all of our sports scholars will be able to achieve the best of his or her ability.
How to apply
You need to complete and return our registration form, (please see the link in the right menu), the registration fee and the
sport scholarship form
 before the deadline below to participate in our scholarship day, which forms the basis of our awards.
Scholarship Day
Thursday, 29th November 2018 (deadline Thursday 15th November)
External applicants only
.
Tuesday, 22nd January 2019 (deadline Tuesday 8th January)
Internal and external applicants welcome
.
Assessment criteria
Assessment of sport
Academic performance
Interview
School reference