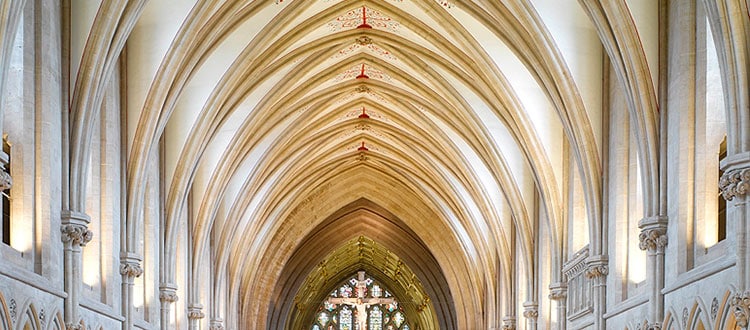 Early Music Promenade Concert
'O magnum mysterium'
Wells Cathedral School's Early Music Ensemble is pleased to present a concert of varied music from the Renaissance and Baroque periods.  Engoy a mixture of solo and small ensemble items, together with larger scale pieces in collaboration with the Brass and Vocal departments.  Including works by Correlli, Handel, Palestrina, Schultz and Vejavanovsky.
Tickets can be booked through the Cathedral's 
Eventbrite.
Tickets can be purchased in advance or on the door.