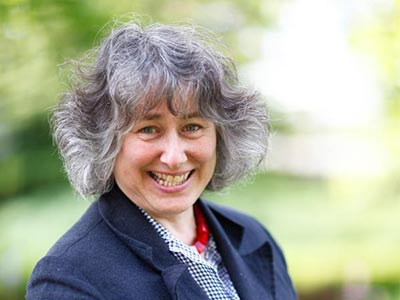 Project Description
Amanda Clark, Director of Studies of the Junior School
Having started my teaching career at the Dame Alice Harpur School in Bedford, I came to Wells because I wanted to take the opportunity to teach in a creative and inspiring environment. The school's motto esto quod es has always appealed to me; people working to their own strengths can collaborate to create something special. I believe that Wells Cathedral School is special; the pupils, staff and members of the community work together to bring out the best in each other.
I am Director of Studies, Head of English, form teacher of a Year 6 class and am the mentor for new staff and NQTs. I am also an ISI team inspector which is an excellent opportunity to visit other schools and observe good practice.
I am passionate about encouraging pupils to develop their written skills in English; helping pupils develop their confidence as they learn to find their own (written) voices is very rewarding.
During my spare time, I like to travel and spend a great deal of time with my nose in a book or playing the piano.