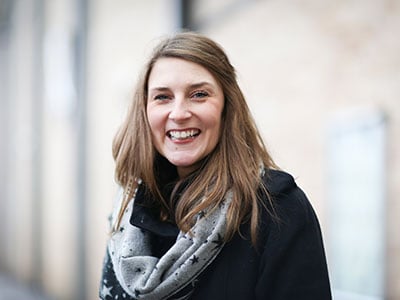 Project Description
Charlotte White, Head of EYFS
I first realised I wanted to be a teacher after I participated in a voluntary, intensive charity-based programme in South Africa, during which time I helped a group of disadvantaged children with their academic work. This gave me an excellent insight into each child's individual requirements, and I thoroughly enjoyed the experience. Upon leaving, I realised how incredible and rewarding working with children could be, and I felt that I had both the motivation and passion to succeed in this field.

Since qualifying as a teacher, I have been committed to working within the Early Years, which has given me fantastic opportunities and invaluable experiences of working first hand as a Foundation Stage Teacher with a diversity of children from different backgrounds. During my teaching profession, I have learnt that a career as a teacher does not solely revolve around educating academically; it also embraces one's ability to inspire pupils and parents. Working within the Early Years offers opportunities for influencing children through use of initiatives, setting them upon a path to success for their years ahead in education and making learning as enjoyable and rewarding as possible. I fully support our school's ethos to encourage children to 'be what you are' and discover themselves and then to be themselves to the very best of their ability.

As the Head of EYFS, I always endeavour for our EYFS to provide a vibrant, secure, rich and vigorous learning environment, encompassing the different areas and dynamic teaching methods to meet the individual needs and interests of each and every child, and to enable children to develop a love for learning, the ability to make progress and exceed in reaching the Early Learning Goals. I believe teaching and learning should be child-centred where they are active participants in their learning and their ideas, preferences, learning styles and interests are considered.

As the Head of EYFS at Wells Cathedral School, I feel very honoured to be given the opportunity to make a difference in a child's life, and I'd consider this to be my general teaching philosophy. I strive to make each day imaginative and inviting so a child enters Reception eager and willing to learn as well as feel safe, with opportunities to be independent, challenged and take risks. As their first teacher and experience into school life, I work conscientiously to meet each child's individual needs and interests, to provide a creative curriculum as well as a wide breadth of experiences. To make each and every day count.