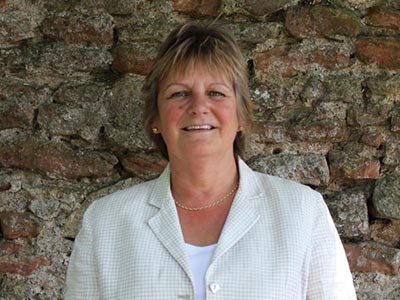 Project Description
Janet Bennett, Head of Pre-Prep
I first visited the school in 1988 as a prospective parent and chose the school for my own children. I was impressed by the warm, family ethos and the well-rounded education provided and decided to work here as well!
I am a member of Junior School management team and look after the pastoral care of staff and pupils as well as ENCO for EYFS. I am also a child protection officer for 3-7 yr olds and a Member of Ops (Space) committee. I enjoy the interaction with people that my various roles bring – whether it be parents, pupils or staff. I also like the challenges that arise as a teacher and a manager.
Before coming to Wells, I was a local government homelessness officer working in London. In my spare time, I enjoy walking, sailing with family and friends, reading, gardening and swimming.