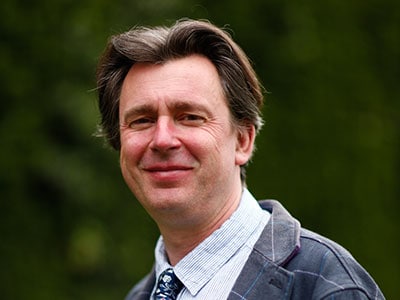 Project Description
Laurence Whitehead – Head of Academic Music
After graduating from King's College, Cambridge as a Choral Scholar in 1987, Laurence continued his studies first at the Guildhall School of Music and then at the Royal College of Music. In 1991, Laurence won two major national competitions; the Dermott Simpson Award for Baritones and a Young Artists Award from the National Federation of Music Societies.
Laurence has appeared regularly as a soloist for Choral Societies throughout the UK – highlights include a Mozart Requiem for Sir David Willcocks in the Royal Albert Hall and a Messiah for Sir Colin Davis. He has also sung with the BBC Singers, The Taverner Consort, The Sixteen, The English Consort, Polyphony, The Gabrieli Consort, The Hilliard Ensemble and The London Sinfionetta Voices. Before leaving London in 1996, he sang for the Verdi Festival, the Covent Garden Opera Festival and the Royal Opera House.
Laurence was a Vicar Choral with Wells Cathedral Choir from 1996-2016. He has been a singing teacher and academic music teacher at Wells since completing his PGCE in 2000. He is now Head of Academic Music.