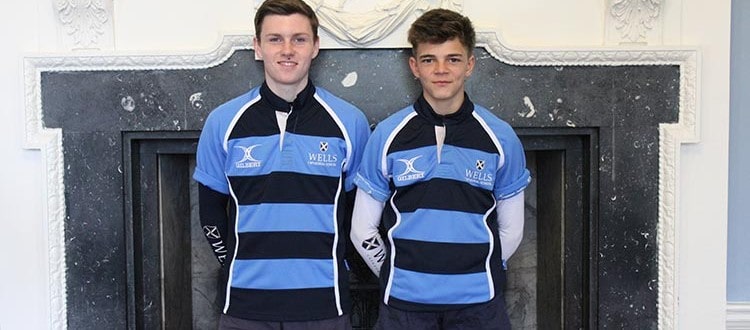 Congratulations to two Year 9 sports scholars, Jack and Thomas, who have been selected for the Under 14 Somerset Rugby Squad to play against the Dorset and Wiltshire county teams at the famous Bath RFC Recreation Ground on 23rd March.
Both Jack and Tom were put forward for the region's Developing Player Programme (DPP) by their club, Wells RFC, at the start of the season, with training focussing on skills progression and opportunities for competitive rugby. The squad has been whittled down over the season from 80 to 40, with the final squad chosen to play in the Bath Cup at the Rec.
Good luck to Jack and Tom in the forthcoming matches!