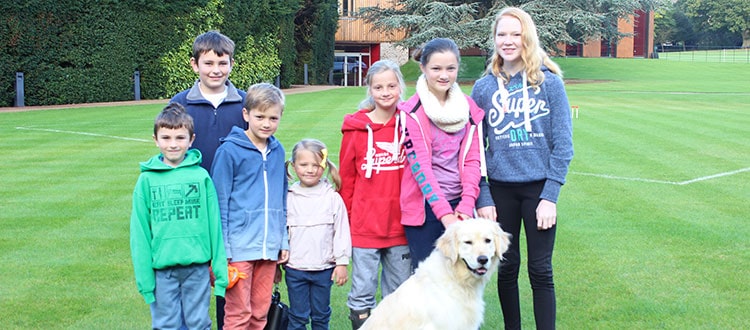 This year's Save the Children Walk proved to be a hugely successful event, with hundreds of hardy walkers and runners from the school community raising money for this essential international charity. More than 300 school pupils, staff, friends and family members, many accompanied by a whole variety of pet dogs, undertook the beautiful five or ten mile walks across the beautiful Somerset countryside in the autumn sunshine on Sunday morning.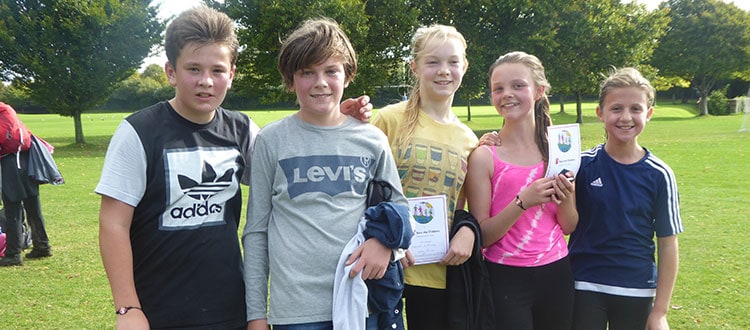 The annual walk, organised for the school by Cedars housemaster and English teacher Martin Ashton, and embraced enthusiastically by the school community and local Save the Children volunteers, has grown larger each year, involving more and more walkers from the local area. Groups set off from the school bright and early, with Year 13 athlete Patrick the first to reach the finishing line, completing the ten miles in 1 hour 37 minutes. Teachers Pippa Maple and Lisa Jarvis were the first members of staff to complete the run, both in under two hours. Members of the girls' senior hockey team, sixth form boys and groups of lower school pupils also ran the route in quick times, whilst others took a more leisurely approach, enjoying a relaxed Sunday morning ramble and picnics with friends to make the most of the stunning views from the top of Ebbor Gorge and the Pen Hill mast.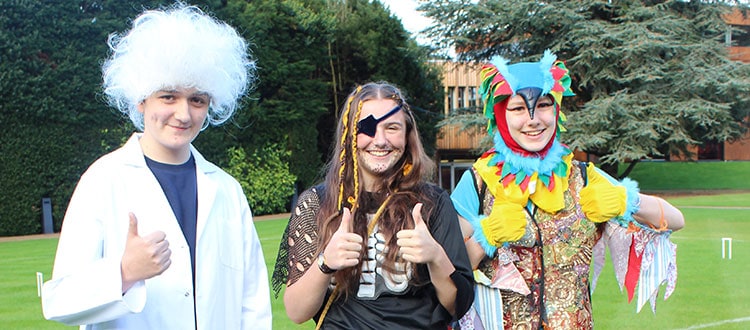 Other students dressed for fun as pirates, mad scientists and brightly coloured birds to complete the experience. Year 12 student Constance, who dressed as a dragon for the walk, has so far individually raised an incredible £540 for the charity. Constance said, "I have always spent my holidays with my grandparents in the countryside and walking is my way of winding down and reminding myself there's more to life than deadlines and rushing about! I also enjoy encouraging people to give money to those who need it, and reminding them about those who are not safe, do not know where their next meal is coming from, or when they will have to move on again to another 'home'."
Martin Ashton said "It was wonderful to see so many students and families taking a Sunday out of their routine to join this worthwhile cause. Save the Children are working so hard with children going through unimaginable suffering and it is a privilege to be able to do something to help. The five mile and ten mile routes are both challenging and the mud spattered limbs at the end were testament to some tricky conditions underfoot. However, the sunshine provided warmth and encouragement all the way around and we're hoping to raise over £5,000 in total. – thank you and well done, everybody!" The Just Giving page is up and running @
www.justgiving.com/teams/wellscathedralschool
It's not too late to add your own page. Or just donate to the 'collective' Wells Cathedral School team page –
www.justgiving.com/ashtonm
All funds raised from the walk will go to the Save the Children's campaigns in Yemen and Syria.