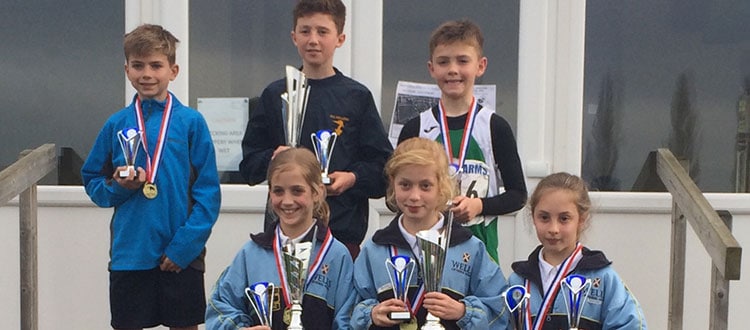 Double Mendip Cross Country Winners!
Congratulations to Year 4 pupil Linsey and Year 6 pupil Dimity, both champions in their age group categories in this year's Mendip Junior Cross Country League, helping to ensure a first and second place podium position for Wells respectively for the Lower School Girls and the Upper School Girls team event, in a thrilling end to the season.
A special mention must also go to Year 4 pupil Aeryn, who was runner up in the Lower School Girls category to Linsey.