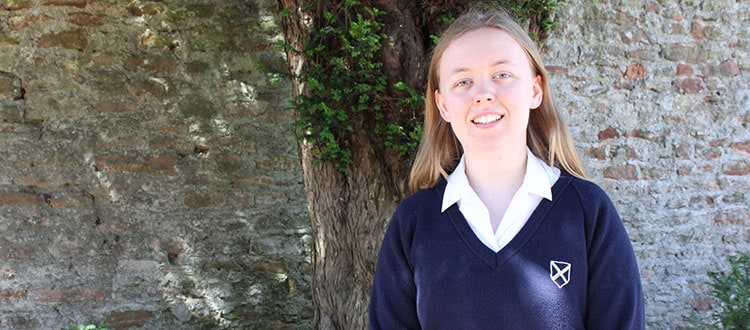 BBC Inspire Young Composer Winner
Congratulations to Year 11 musician Rebecca, who has been awarded first prize in the Upper Junior category of the prestigious BBC Inspire Young Composer's competition 2017, with her composition The Death of Lennie Small, a quartet for violin, cello, flute and clarinet.
Rebecca's piece will be recorded by members of the Aurora Orchestra at the BBC Broadcasting House in London on 14th August and then later to be broadcast on BBC Radio 3.
Also as part of the prize, the BBC commission winners to write another piece, with mentoring from a professional composer.