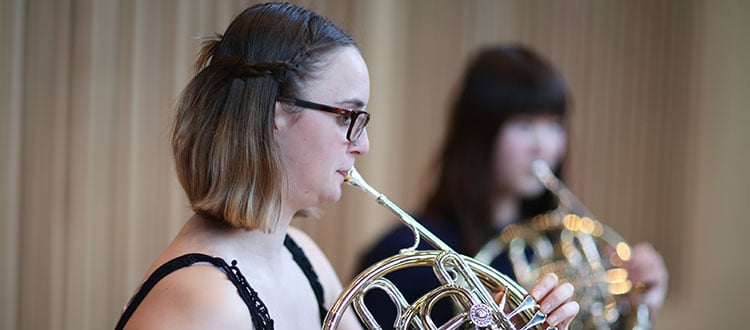 Amadeus Academy Orchestra Course
Congratulations to Year 13 french horn player Josie, who has been successful in securing a place with the Amadeus Academy Orchestra, for which there is a week long course in mid-July in Somerset.

The orchestra is made up of young professionals and music conservatoire students from across the world and is conducted by Phillip McKenzie. Repertoire will include: Adams – Short Ride in a Fast Machine, Stravinsky – Rite of Spring, and Berlioz – Symphony Fantastique.