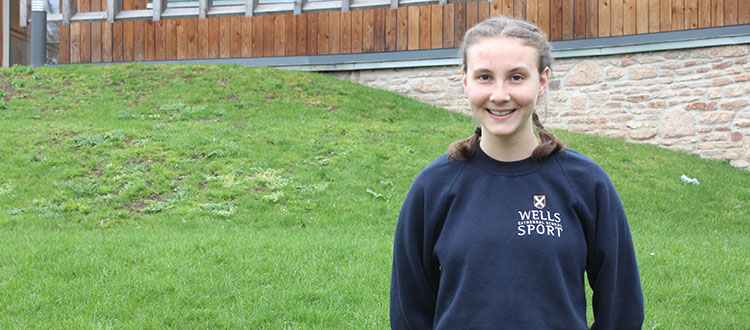 Ella crowned Taunton Young Musician 2019
Congratulations to Lower Sixth oboe specialist, Ella, who was crowned Taunton Young Musician 2019, after winning first prize in the finals of the prestigious Taunton Young Musician Competition at Queen's Hall in Taunton, at the weekend.

Ella won a significant financial prize, as well as the fantastic opportunity to perform a concerto with a full orchestra in the next academic year. The standard of the competition was particularly high this year and Ella performed alongside nine other finalists to take the prize.

She performed music by Telemann, Bozza and Tomasi.