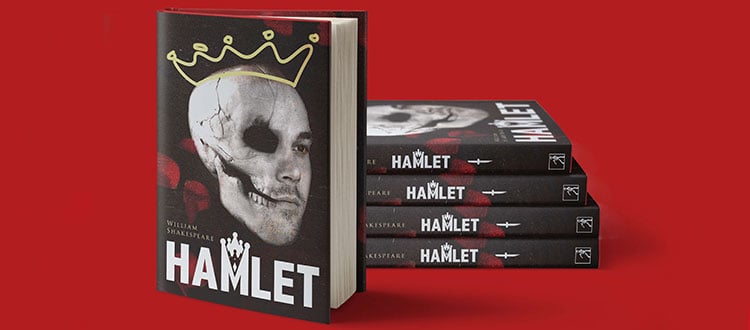 Online A-level English Literature Seminars
Wells English A-level students recently took part in two online A-level English Literature seminars with university academics. The first was a seminar on 'Hamlet' with the University of Exeter's inspiring Dr Briony Frost; the second a seminar on analysing prose fiction extracts with the University of Sussex's Senior Teaching Fellow, Dr Graeme Pedlingham.
Next week there will be a seminar on Chaucer's 'The Merchant's Tale' with Dr Marianne O'Doherty, an Associate Professor of Late Medieval Literature and Culture at the University of Southampton; with further seminars lined up before the exams. See peripeteia.webs.com for more details.
Wells Head of English, Neil Bowen, said, "As well as discussing literary texts and topics with distinguished academics Wells pupils engaged intelligently and constructively with talented pupils from other schools. The contributions of several of our students were outstanding and were warmly praised by the academics involved. Our pupils did themselves and us proud."