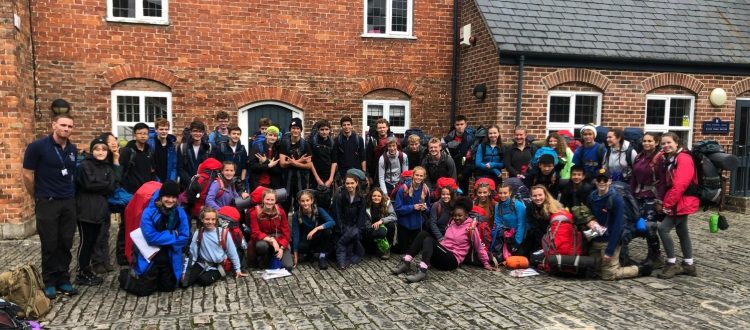 Silver Duke of Edinburgh Expedition
Over the Exeat weekend, 43 Year 10 pupils pitted themselves against the rugged Quantock Hills of West Somerset to complete their Silver Duke of Edinburgh practice expedition. Despite wind and rain, every group successfully navigated the challenging route over three days to complete their practice expedition.
They will now spend the winter months working towards their physical, skill and voluntary commitments before they embark on their qualifying expedition on the first weekend of the Easter holidays. A special thanks must go to Helen Gray, Glynn Lancey and Lawrence Plum for giving up their Exeat weekend to run the expedition.