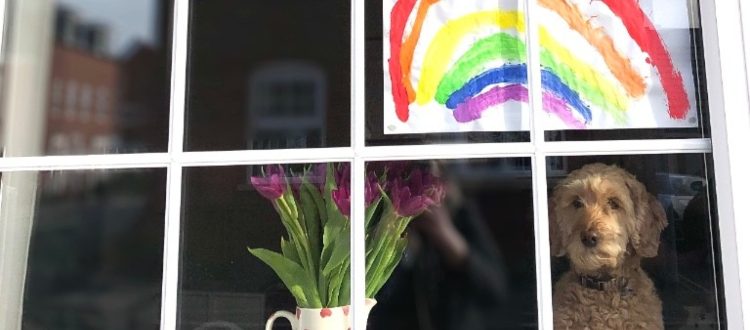 This week, children in the Pre-Prep have been asked to create a rainbow with paints, pens, plasticine, flowers, magnets or whatever they have to hand, to place in one of their windows at home to cheer people up when they are out on their fresh air walks.


The Nursery pupils have themed all of their home learning around rainbows, with stories in Assembly based on rainbows, and suggestions including Rainbow Fish, Elmer and Plant a Rainbow on home learning documents that the children took home last week.


Wells parents have clearly embraced this creative theme with gusto, posting some glorious rainbows on window panes and sending in videos of children singing the rainbow song!