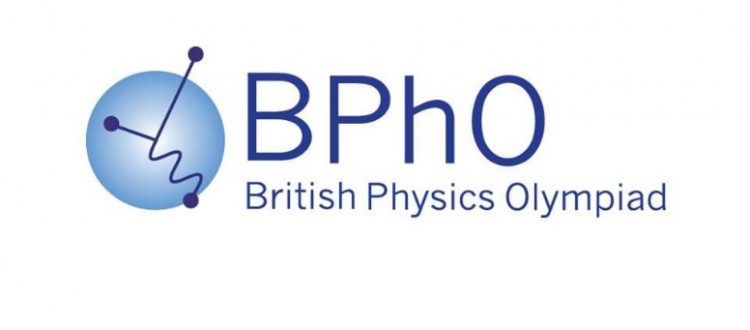 Physics Olympiad Gold Awards
Congratulations to three Lower Sixth pupils, Francois Cloete, Timothy Ho and Leo Li, who have achieved Gold Awards in the recent Physics Olympiad, Senior Challenge (the Lower Sixth paper). This puts them in the top 5.5% of Lower Sixth pupils nationally, who sat the paper.


The Senior Physics Challenge, run by the British Physics Olympiad, provides an exciting opportunity for physicists to stretch their lateral thinking skills and apply fundamental physical principles to novel situations. The Challenge is a single, one-hour paper that provides an excellent tool to assess and challenge student's ability to work at Key Stage 5 and beyond. It consists of ~10 minutes of thought-provoking multiple choice questions followed by a short answers section that tests subject knowledge and application.