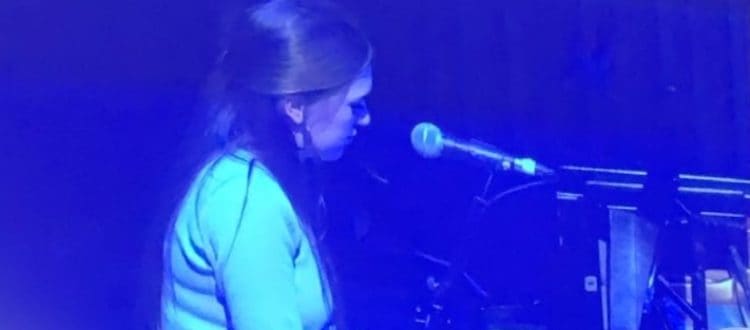 Hetta Shortlisted for Young Songwriter of the Year
Congratulations to Year 11 pupil, Hetta Falzon, who has had three of her original songs shortlisted amongst the top 60 finalists in Song Academy's Young Songwriter of the Year competition in the 13-18 year old category, selected from hundreds of entries across the UK.  
Hetta, who is a member of the School's Vocal department and the Commercial, Rock and Pop department, is one of only two finalists to have more than one song selected.
The panel of judges includes Tom Odell, Imelda May, Miranda Cooper, Eg White, Emily Philips, Sacha Skarbek, Harley Alexander, Paul Adam, Dan Gillespie Sells, Sodajerker and Janet Devlin.
The top 10 songs will be announced in May, with the top 3 songs and winners announced in June and a live Young Songwriter 2020 showcase planned for November in London.
You can listen to Hetta's three shortlisted songs on the SAYS20 13-18 playlist on soundcloud, or by following this link: https://soundcloud.com/song-academy/sets/says20-13-18-year-category-top-60