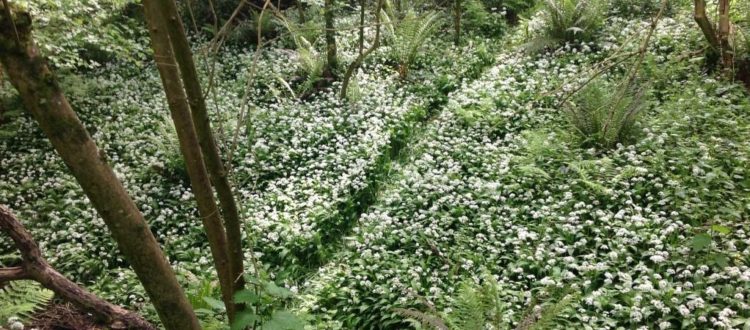 Richard Long Inspired Artwork
Some of our youngest pupils have been learning about the artwork created by Richard Long, one the best-known British land artists. He is the only artist to have been short-listed four times for the Turner Prize. He was nominated in 1984, 1987 and 1988, and then won the award in 1989 for White Water Line.


Richard heard about the pupils studying his artwork and has produced a special piece of Spring Line art to inspire them, shown above!