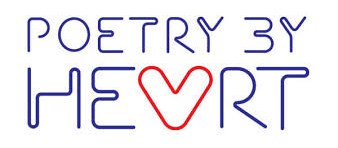 Poetry By Heart Somerset Winner
Well done to Year 9 pupil, Campbell Maddox, who was the Key Stage 3 Somerset winner in the county section of this year's Poetry By Heart competition.
The Key Stage 3 poem performances were judged by a team of poets, poetry experts and educators from the organisations which make up Poetry By Heart's partnership. 
Feedback from the judges included: 
Poem 2: 'The Language of Cat' – "The judges were very impressed by the skilful pacing of this recitation. An enjoyable and well controlled presentation of a poem Campbell clearly enjoyed."
Campbell will receive a printed letter, certificate and poetry prize in due course.