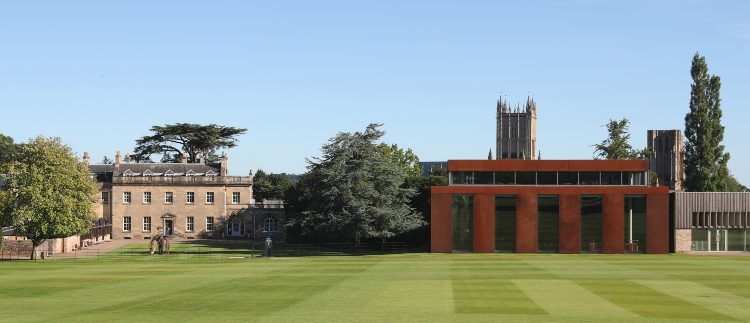 University and Music College Offers Update
As Wells pupils return to School for online lessons this week following the Christmas break, we are delighted that so many of our Upper Sixth pupils have received excellent offers from universities and music colleges across the UK to continue with their tertiary education post-Wells.

The main UCAS application deadline has been prolonged this year, but despite this extension to the end of January, Upper Sixth pupils have already received over 100 offers from the prestigious Russell Group to read a range of diverse and interesting subjects, including Aeronautical Engineering, Criminology, Mathematics and Sport Science, Korean, Robotics and Social Anthropology.

Wells musicians have also achieved significant success in the application and online auditioning and interview process, with 57 offers so far for pupils to continue with their instrumental, composition or vocal studies at some of the top conservatories in the UK, of which almost half have been accompanied with a scholarship.

Head of Sixth Form and UCAS and Higher Education Adviser, Sally Rowley said, "I'm delighted with the range and quality of the offers we've had this cycle. Our pupils have received some fantastic offers and it has been particularly gratifying to see those who got their applications in promptly, rewarded quickly by high calibre providers.

As always, it has been a delight to work with Wells pupils on their applications; it never fails to amaze me how versatile, talented and multidimensional our pupils reveal themselves to be, despite being so modest. Their tutors also deserve a huge vote of thanks for the detailed, warm and knowledgeable references they write."

Despite the challenges of the forthcoming academic year, Senior Wells pupils have exciting opportunities and promising futures ahead!