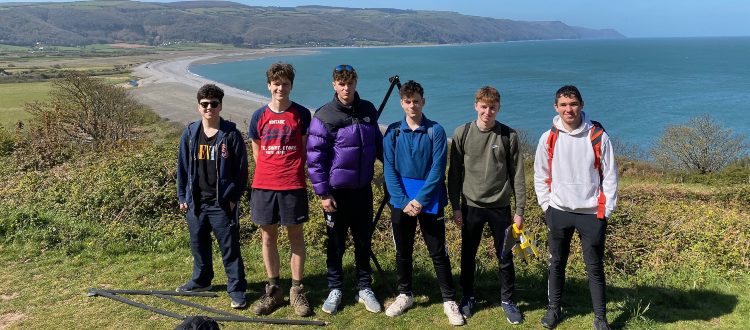 Geography Field Trip to Porlock Bay and Minehead
The Geography department ran its first field trip for over a year on Thursday, with Upper Sixth pupils studying beach profiles and coastal management at Porlock Bay. As can be seen from the photo, this is a beautiful stretch of coastline, part of the National Trust's Holnicote Estate.


From there the group, accompanied by Head of Geography and Humanities, Jeremy Boot, and Geography teacher and Assistant Head of Sixth Form, Rebecca Murdoch, travelled to Minehead to study a very different type of coastal management designed to protect land use in the seaside town.


Many thanks to Jeremy Boot and Rebecca Murdoch for arranging such a productive day of active and enjoyable learning in such glorious surroundings!