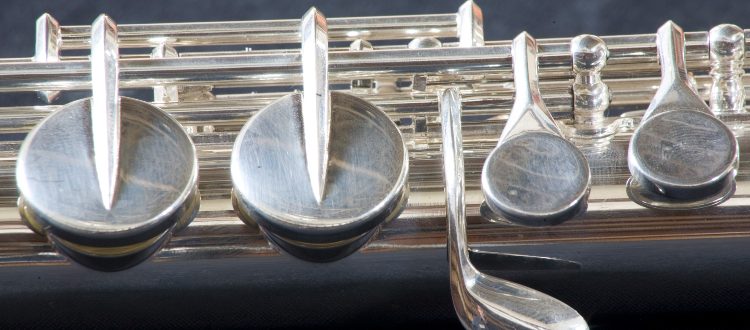 Koechlin International Flute Competition
The Koechlin International Flute Competition took place remotely throughout March and April, with competitors from 20 countries submitting recordings of their performances of the celebrated 'Chants de Nectaire' to a team of adjudicators.

Congratulations to Year 10 flautist Annie Banks who was awarded Third Place in the 18 Years and Under category; Year 9 flautist Diego Jurado Hoshino and Year 12 flautist Amy Cleverley, who were Highly Commended in the 14 Years and Under and the 18 Years and Under categories, respectively; and to Old Wellensian, Katie Taunton, who was Highly Commended in the 25 Years and Under category.

Wells was thanked particularly for its support of many entrants.