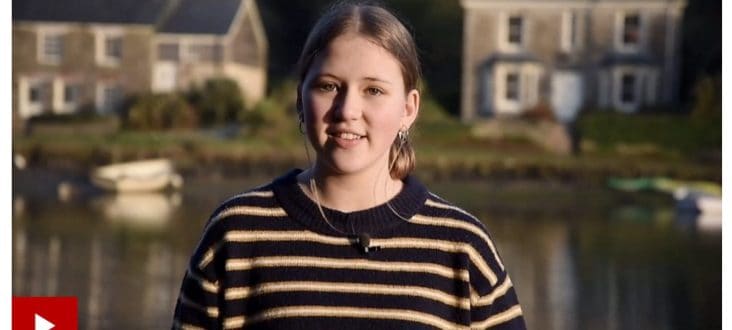 Wilamena Helps Raise Thousands for 'Cornwall Mind' Charity
Year 10 pupil Wilamena Dyer has produced another report for the BBC following the success of her previous one.


The report went out on the BBC on Friday and focused on the charity 'Cornwall Mind' and how, as young people transition to adult mental health services, charities like Mind can play a key role.


The report also featured an art auction for 'Cornwall Mind' which concluded this weekend – this involved Wilamena doing extensive interviews with various artists and celebrities who had donated work, including one with 1980s pop star Kim Wilde!


The link to the special auction site can be found here:
Cornwall Mind Auction
and Wilamena's BBC report features at the top.


Wilamena created the opportunity to advertise the auction on the BBC during a pitch to her producer, which was a huge bonus to the charity and helped to raise an astounding £30,268.