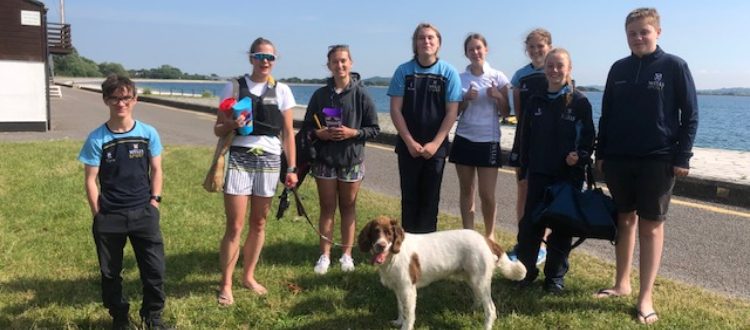 Final Cadet Sailing Session of the School Year
The Wells Naval cadets enjoyed their final sailing session of the year on Wednesday afternoon. Here are James Durham, George Milton-Parry, Emily Oxtoby, Matilda Binns, Oliver Pearce and Hetty Christopher alongside Izzy Savage and colleague from Bristol Corinthian Yacht Club, the OnBoard Instructor – clutching a chocolate 'thank you' from Wells – all under the watchful eye of Humphrey the sailing spaniel!


Great day's sailing to close out the term – well done to all who have participated and here's to more fun next year!


Some photos from the session to enjoy: