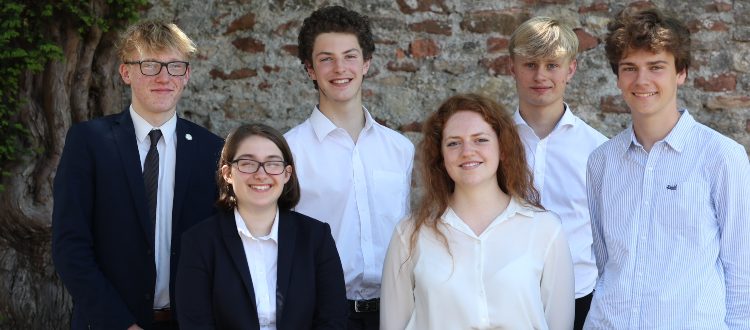 Russell Fox Heath Trust Awards
Eight Upper Sixth pupils have been generously given substantial awards to complete a variety of adventures and expeditions in the year after they leave Wells by the Russell Fox Heath Trust.


Russell Heath was a former pupil who died mountain walking in New Zealand in 1992. A fund was established in his memory by his family and awards are made each year to Upper Sixth pupils who are planning post-School adventures.


This year, projects range from cycling in France, hiking the Hadrian's Wall Path in Northumberland, hiking from Porto in Portugal to Santiago de Compostela in Spain, to walking La Via Francigena, from Sienna to Rome.


Congratulations to Harry Chantrey, Jan Cowell, Freddie Falzon, Hector Gummer, Rose Ormond, Henry O'Sullivan Page, Tabby Spindler and Charles Wilson. And good luck for your forthcoming adventures!