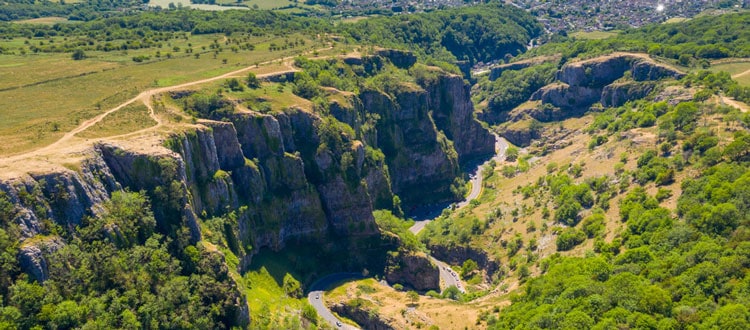 National Schools Geology Challenge Finalists
We're thrilled the team of Harriet Carlill, Marco Yu, Hermione Christey-Clover and Louis Cronin have qualified as one of the top ten teams in the National Schools Geology Challenge final.

The National Schools Geology Challenge is an annual competition in which pupils showcase their interest in Geology, learn more about the way Geoscience impacts our lives and put teamwork and presentation skills to the test.

The 2022 Wells Cathedral School entry in the national qualification round was a five minute long video entitled 'The Geology of the Mendip Anticline'. The video featured fieldwork in Cheddar Gorge and Burrington Combe, stop motion animation and drone footage to present the information through a range of mediums. It was described by judges as, "A really insightful entry", "very clear and informative" and "very well presented, explained and edited". This is the third year in a row the School has reached the national final and we have won the trophy twice previously.

The final consists of a Geological problem solving exercise which will be judged by a panel of industry experts and will be held in London on the 24th of March. Congratulations and good luck!