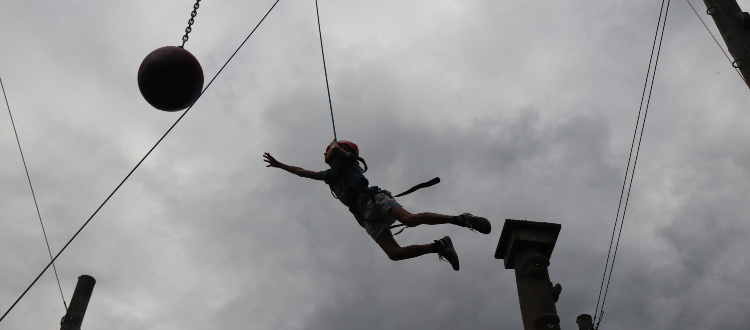 Year 7 Mill on the Brue Trip
The outdoor adventure trip to the Mill on the Brue centre offered the opportunity for the new Year 7 group to participate in a wide range of activities from canoeing and crate stacking to zip wire and water slide.

It was fantastic to see so many pupils challenging themselves and going out of their individual comfort zones with the wonderful support and encouragement of their peers. They spent the night under canvas, made new friends, strengthened existing friendships and, with teamwork to the fore in the activity sessions, once again proved to be excellent ambassadors for the School.