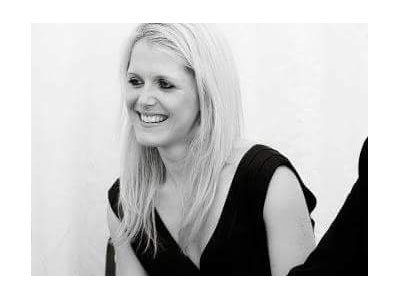 Project Description
Emily Gunton née Morris
Emily graduated with honours from the Royal College of Music where she studied Timpani and Percussion. While at the RCM Emily was involved in the pioneering outreach groups, Prince Consort Percussion and the Elastic Band with whom she gained experience in workshop leadership. This led to work with orchestras such as the Philharmonia Orchestra's Stepping Stones project in Bedfordshire, and the Britten Sinfonia's family music days.

Emily has led workshops at the Wigmore Hall and Wallace Collection, and has been involved in a series of projects for the Royal Albert Hall, Orchestra of St John's and Royal Philharmonic Orchestra education departments. She also works with the charity "Escape Artists" working with residents in Sue Ryder hospices to develop their creative and expressive skills through music composition.

Emily teaches at Dulwich College, Sutton High School for Girls, Royal Holloway University of London as well as freelancing with orchestras such as the Orchestra of the Royal Opera Covent Garden and the Orchestra of the Age of Enlightenment. More recently, Emily can be seen on the Sony Walkman and Ford Focus advertisements as well as Alesha Dixon's new music video.