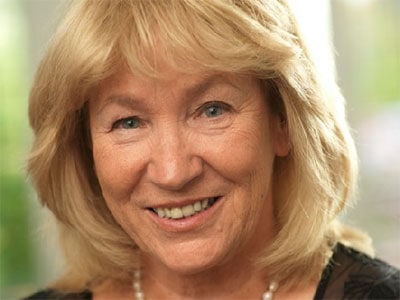 Project Description
Hilary Coates, Piano
Hilary Coates is currently a Professor of Piano at Trinity College of Music, London and prior to that she held a similar post for several years at the Guildhall School of Music and Drama. Hilary made her professional debut at the age of nineteen performing the Grieg Concerto in the Royal Festival Hall on London's South Bank. She had already gained a scholarship, aged 16, to the Royal Academy of Music, from which she graduated with the Recital Diploma, the RAM's top examinable award. She then continued her studies with Ilona Kabos and Maria Curcio.

Hilary was a prizewinner in the Alfredo Casella International Piano Competition in Naples and in the BBC Competition in Manchester, and was given the 'Young Musician of the Year' Award by the Greater London Arts Association. Hilary made extensive concert appearances as concerto soloist, recitalist and chamber music player in Britain as well as frequent performances on radio and television. Overseas concert tours included France, Italy, South America and Germany.

Her teaching is now equally divided between Trinity College of Music and her long-standing work at Wells Cathedral School with some of the most talented specialist pianists in the UK. Her students have had outstanding successes and have been outright winners in both the main British Competitions for young pianists: the Audi Competition and BBC Young Musician of the Year. In recent years Hilary's work has taken on a more international dimension and she has given masterclasses at conservatoires in Hong Kong, Vietnam, Australia, and at the Cliburn Institute in Fort Worth, Texas, as well as at various venues in the UK for the Yamaha Music Foundation.