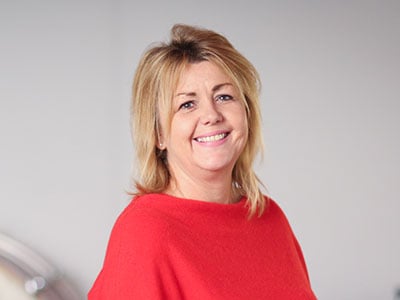 Project Description
Jayne Obradovic, Head of Student Experience and
Co-ordinator of Percussion and Summer Schools
Very few teachers nationwide can equal Jayne's breadth of teaching experience and success. For consecutive years her pupils have reached the Percussion final of BBC Young Musician and many of her pupils have gone on to achieve West End and orchestral appointments in both the UK and international Orchestras.

Education and Outreach work during the last 20 years includes Principal Examiner for The Guildhall School and Lecturer in Teaching Skills at The Royal Welsh College of Music and Drama. In 2019, alongside CBSO timpanist Matt Hardy, "Concert and Audition pieces for the young percussionist" was published and has been included in the new ABRSM percussion syllabus. The new syllabus, launched in 2020 led by Andrea Vogler was compiled by a core team of four leading practitioners including Jayne.

The desire to teach employable musicians, and extensive contacts in music education, has given her pupils the opportunity to perform and teach to the highest level. Her Sixth Form pupils at Wells have achieved major scholarships to The Royal Academy of Music, The Royal College of Music, The Royal Birmingham Conservatoire, Guildhall School of Music and Drama, Royal Welsh college of music and drama and Berklee College of Music.

As a coach, Jayne has worked for many of the National ensembles in England and Wales. Future projects in 2021 include the Easter Course for the National Youth Brass Band of Wales.