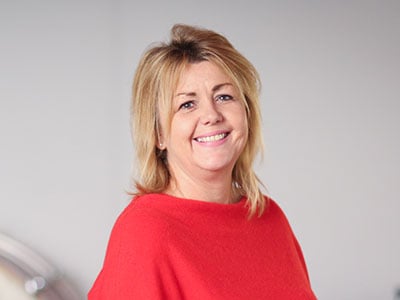 Project Description
Jayne Obradovic, Head of Percussion
Since graduating, Jayne has developed a busy schedule as a freelance performer and Principal Examiner for The Guildhall School.
Currently, Jayne is also Lecturer in Teaching Skills at The Royal Welsh College of Music and Drama. She is in great demand as an adjudicator and percussion consultant at both national and international levels.
In 2000, Jayne and Jan Faulkner were invited to compile the Trinity/Guildhall Percussion syllabus and the current syllabus is the direct result of many years' work, compiling and researching the most up to date repertoire. Many compositions by Jayne and Jan feature in the syllabus.
Very few teachers nationwide can equal Jayne's breadth of teaching experience and success. Many of her students have gone on to achieve orchestral appointments in both the UK and international orchestras. The desire to teach employable musicians, and extensive contacts in music education, has given her students the opportunity to perform and teach to the highest level. In 2015 Year 13 students have achieved major scholarships to The Royal Academy of Music, The Royal College of Music and Guildhall School.
As an orchestral coach, Jayne has worked for the National Youth Wind Orchestra of Great Britain, National Youth Orchestra of Wales, National Youth Wind Ensemble, National Children's Orchestra, IAPS Orchestra and over ten county youth orchestras.
Jayne has developed an outreach project for hearing-impaired students in Somerset and at The Royal Deaf School in Exeter. In July 2014 members of the percussion department travelled to Budapest to work with The 90 Decibel charity for deaf students in Hungary. In April 2015 their work continues for the Hong Kong Foundation as part of an exciting tour.