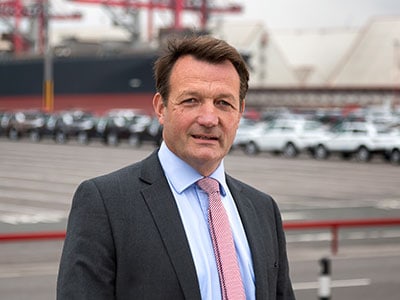 Project Description
Mr David Brown, OBE
David Brown has been a Governor of Wells Cathedral School since 2014 as well as a Foundation Trustee. He has been Chief Executive at the Bristol Port Company since 2016, previously having been their
Chief Operations Officer (since 2015) and Operations Director (from 2007-2015). He served in the HM Forces (Army) from 1986-2007.
David has one daughter and two sons (his sons are currently students at Wells).