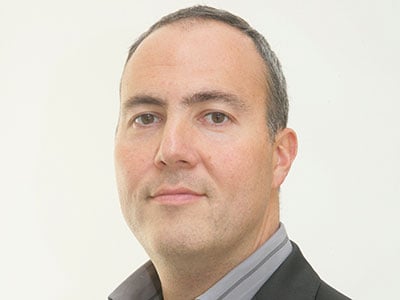 Project Description
Mr Max Costantini
Max came over to Wells from Italy as a seven year old boarder in 1978 and after 11 years at the school, left to study Economics at University College London.
He trained as a retail buyer with, among others, ASDA & Wal*Mart before inevitably becoming an entrepreneur in 2001 and investing in his first business. Max lost his investment when he was forced to put it into administration in 2005 but was more successful with his second attempt, which he sold in 2010.
Max is a Foundation Trustee and Chairman of the Bursaries Fundraising Committee. The Committee is at the beginning of an ambitious 10-year plan to build a substantial endowment base for the school to distribute support to those children whose financial situation would otherwise not allow them to attend.
Max is currently Strategic Board member of Mibelle Group with responsibility for UK Operations and Global Consumer Brands. He also heads the Strategic Business Development function looking specifically at the next decades and the Business Model Innovations that will be essential to survive in it.
Max is married with 4 children and splits his time between Zurich, London and North Yorkshire.