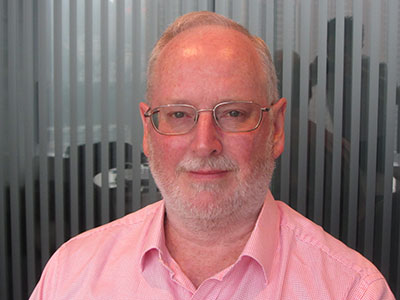 Project Description
Mr Tim Lewis
Tim is an Old Wellensian, and started his life in the school as a chorister in the cathedral choir. This gave him an excellent musical grounding and an enduring love of choral music which has stayed with him all his life: he is currently a member of five choirs/choral societies. He has been a trustee of the Foundation since September 2008 and chairs its Investment Committee.
Tim studied French and Spanish at St John's College, Cambridge, but after nine months in Spain and a further few months travelling, decided to become an accountant. He joined the London office of what was then Peat Marwick Mitchell in 1977, and after gaining his ACA qualification, and getting married to Maggie, decided to gain some overseas experience. He ended up living in Hong Kong for 20 years, 15 of them as an audit partner with KPMG, and his three children were born there.
Tim returned to the UK in 2001, and since then has been enjoying various non-accounting activities, such as walking, both in the UK and on overseas treks, travelling, attending F1 races, taking part in driving events, including a season of racing an MGF, playing snooker and, most recently, becoming a grandfather. Tim is involved in the management of two of the choirs he sings with, is the Area Footpath Secretary of Wiltshire Ramblers, and a trustee of the charity Freedom Matters.