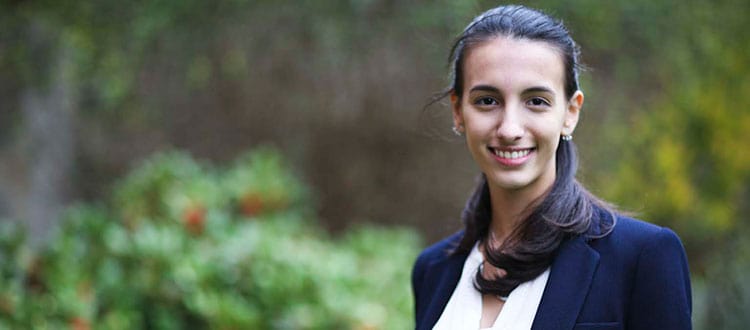 Marina's Two Moors Festival Performances
Some exciting public performances this autumn for Wells String Department cellist Marina.
She will give two recitals as part of this year's Two Moors Festival, the first on October 9th with her teacher Richard May, performing cello duos in the unusual but wonderful acoustic setting of Tiverton Parkway Railway Station ( ! ) and the second one on October 24th at Dunster, playing Tchaikovsky Rococo Variations accompanied by Lydia Scadding on piano.
On 28th November she will make her concerto debut, performing the Tchaikovsky Rococo Variations with the Brunel Sinfonia at Victoria Rooms, Bristol, one of the city's most popular concert halls since 1842. In 1848, the renowned 19th century soprano Jenny Lind, the "Swedish Nightingale", appeared on its platform and four years later, Charles Dickens delighted a large audience with a selection of readings!