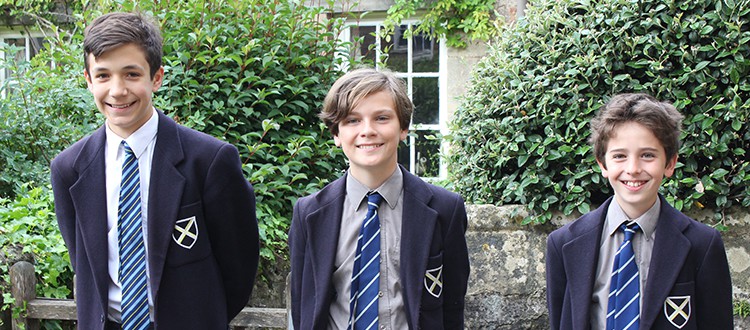 University of Southampton Maths Challenge
Congratulations to three lower school students: Year 8 pupil Harry, who came second in this year's national University of Southampton Junior Maths Challenge; Year 7 pupil, Joel, who received a merit in the same competition; and Year 9 pupil, William, who received a distinction in the University's Senior Maths Challenge.
There were over 1,200 entries to the competition from schools across the UK. All three boys were invited to an awards ceremony in Southampton in June.