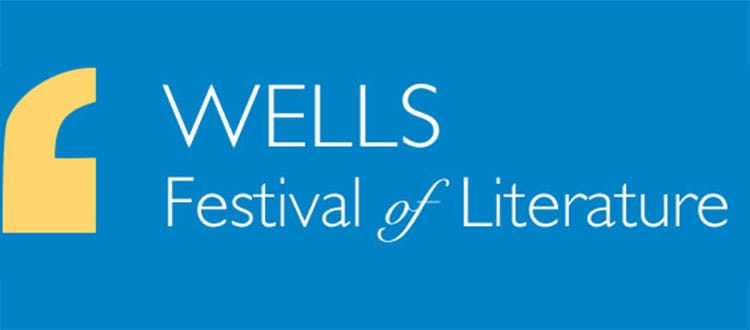 Wells Festival of Lit Sponsorship
Wells Festival of Literature 2016 has been a great success for the city, with scores of speakers and thousands of visitors.
This year, the school sponsored Monday evening's talk at the Bishop's Palace by Times and Spectator columnist, Matthew Parris, who spoke with razor sharp wit about his book Scorn, a collection of the funniest, rudest and most vicious insults in history. From ancient Roman graffiti to the battlefields of Twitter, and drawing on bile from such masters as Dorothy Parker, Elizabeth I, Groucho Marx, Winston Churchill and Alistair Campbell, Parris shows that abuse can be an art form. There's no pleasure like a perfectly-turned put-down!