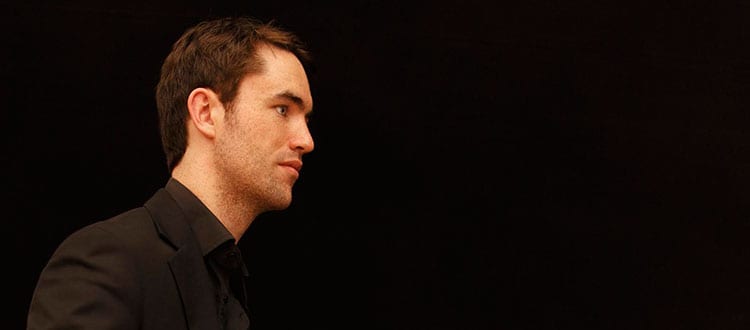 Matt Appointed Principal Timpani
Congratulations to talented Wells percussion teacher, Matt Hardy, who has just been appointed as Principal Timpani of the prestigious City of Birmingham Symphony Orchestra.
Matt's first Birmingham concert as a member of the CBSO will be on 11th January 2018 with conductor Omer Meir Wellber. He will also join the Orchestra on its imminent German tour.
Matthew, originally from Bath, started playing the trumpet and piano at the age of 7 before moving onto percussion and timpani, which he studied under Chris Stock and Steve Barnard at the Royal Welsh College of Music and Drama.
Matthew has been a member of the Scottish Chamber Orchestra since 2014 and has also worked regularly with some of the UK's finest ensembles including the Academy of St Martins-in-the-Fields, BBC National Orchestra of Wales, Philharmonia and Royal Philharmonic Orchestra amongst others.