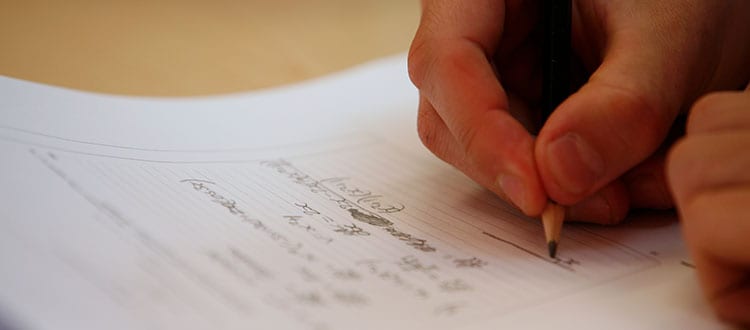 Senior Team Mathematics Challenge
In the second half of November Wells entered a team of four sixth form students for this year's Senior Team Mathematics Challenge. There are over 30 regional heats held across the UK throughout November and December attended by state and independent schools as well as sixth form colleges. In this year's regional heat held at King Alfred's School in Highbridge the Wells team, comprising Julian, Maxim, Sam and Sam competed against 17 other schools and are to be congratulated on achieving second place against some stiff competition.
Senior Mathematics Challenge 2017
A few weeks earlier 53 students from Wells joined over 82,000 pupils from across the UK in this year's Senior Mathematics Challenge, a 90 minute multiple choice test aimed predominantly at members of the sixth form. The top 10 per cent achievers are awarded Gold Certificates by the UK Mathematics Trust.
Nine Wells students achieved the Gold Award, with Sam Sutherland the gaining the highest score in the school, and once again invited to take part in the first round of this year's British Mathematics Olympiad. This is the first stage in the process of selecting a British team to take part in an International Competition.
The highest scorer in Year 12 was Jieun and the highest scorer in Year 11 was William. Both of these students, together with Maxim, Miranda, Teddy, Connie, Eli and Sam were invited to take part in a follow-up multiple choice competition.