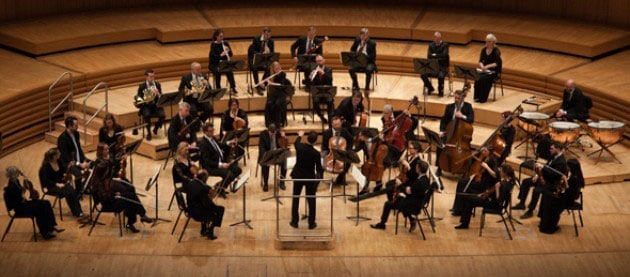 The Royal Northern Sinfonia
Congratulations to Old Wellensian, Jonathan Evans, who has just been appointed 2nd horn in The Royal Northern Sinfonia, one of only two horn positions in this prestigious orchestra.

Royal Northern Sinfonia, Orchestra of Sage Gateshead, is the UK's only full-time chamber orchestra. Founded in 1958, RNS has built a world-wide reputation for the North East through the quality of its music-making and the immediacy of the connections the musicians make with audiences. The orchestra regularly flies the flag for the region at the Edinburgh Festival and the BBC Proms, this year performing Handel's Water Music at The Stage @ the Dock in Hull – the first Prom performed outside of London since 1930. They appear frequently at venues and festivals in Europe, and recently toured to South America, China and South Korea.