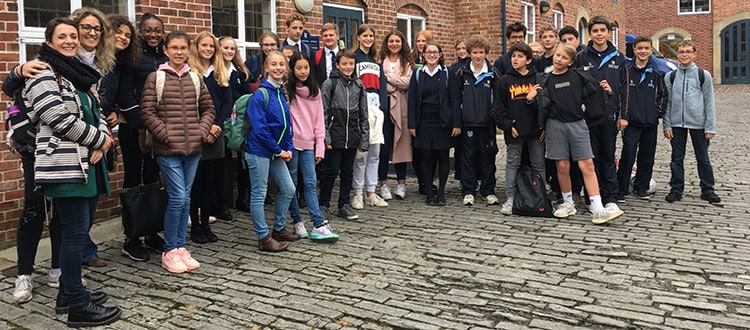 Over the last week Wells students and their parents once again played host to 16 students from the Florimont institute in Geneva. The Swiss students enjoyed visits to the Bristol Aerospace museum, WTC in Bristol and The Roman Baths, as well as joining in lessons with Wells students.

Student feedback about the experience at Wells has been very positive and we are now looking forward to the second leg of the exchange, when Wells students return to wintery Geneva in December!

Thank you to all who supported this exchange.