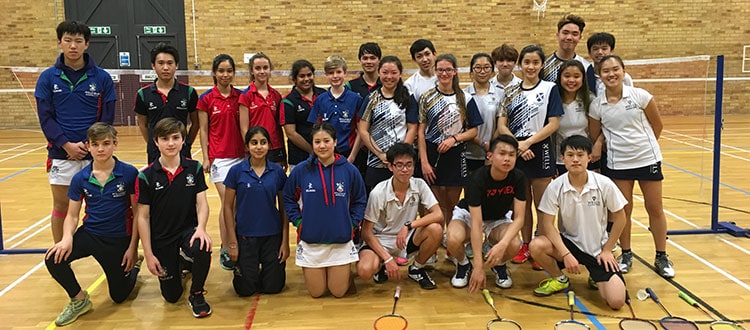 The Wells badminton squad goes from strength to strength, with a fantastic set of results following Saturday's local derby against the mighty Millfield.

Wells played 8 boys singles, 6 girls singles, 3 boys doubles and 3 girls doubles, and 7 mixed doubles, winning all but one of the matches. All the rallies were competitive and a special mention must go to Kevin Luk, who gave away the least number of points!

Congratulations to the successful team: Nate (Boys Captain), Timmy, Max, Kevin, Homan, John, Marco for the boys; and Yolanda (Girls Captain), Serena, Ava, Sam, Betty and Dora for the girls.