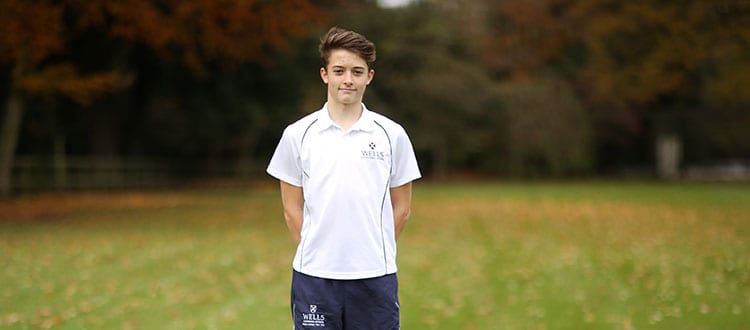 England Next Generation Triathlon Camp
Congratulations to lower sixth triathlete Matthew, who spent last weekend at St George's Park, where he attended the England Next Generation Triathlon camp.
St George's Park is a £100m international sports training facility, set in 330-acres of Staffordshire countryside, and the home of the England FA. Sports science and performance is integral to St. George's Park. The Performance Centre at St. George's Park is a bespoke sports medicine, rehabilitation and human performance facility which combines cutting-edge technology with elite medical expertise.
During the Next Generation camp, Matt and his fellow triathletes made the most of the world class facilities on offer; utilising the gyms for strength and conditioning training, and the underwater running machines and ice baths in the hydrotherapy suites to learn about the importance of physical recovery. The athletes also took part in orienteering sessions in the Peak District, and were given lectures on the importance of nutrition and bike maintenance.