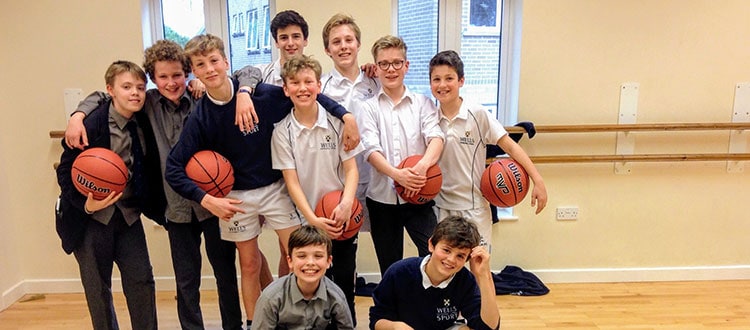 High School Musical Rehearsals
Rehearsals for this year's Lower School Production of High School Musical are well underway, as cast and band are put through their paces on every level. It's a high energy show with a complicated score and more iconic dance numbers than you can shake a stick at! Not to mention enough dramaturgical adjustments and enrichments to give our young actors the opportunity of developing all their performance skills to a very high standard.

It promises to be a glittering, foot-tapping show for all the family, so be sure to get your tickets when they become available for general release on 8th April. Performances take place between 16th – 18th May from 7.00pm, in Cedars Hall.