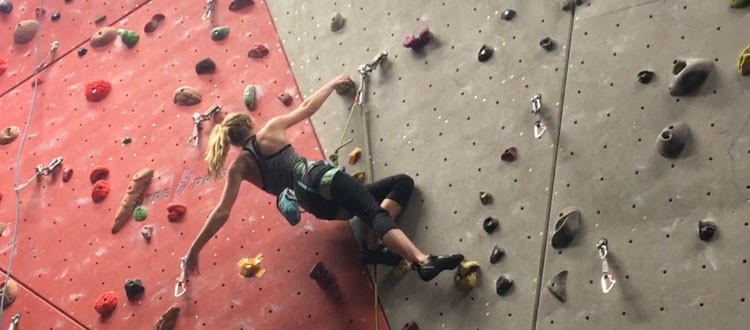 Sophie Qualifies for National Finals
Congratulations to Year 9 pupil Sophie, who has qualified for the national finals of the British Mountaineering Council Youth Climbing Series.

The finals were open to competitors from England, Ireland, Scotland and Wales and hundreds of children enter each category from across the UK.

This was Sophie's first major competition and she came 15th in the whole of the UK in lead climbing, and 19th in the overall competition. She is one of just 28 climbers who qualified for the national finals.