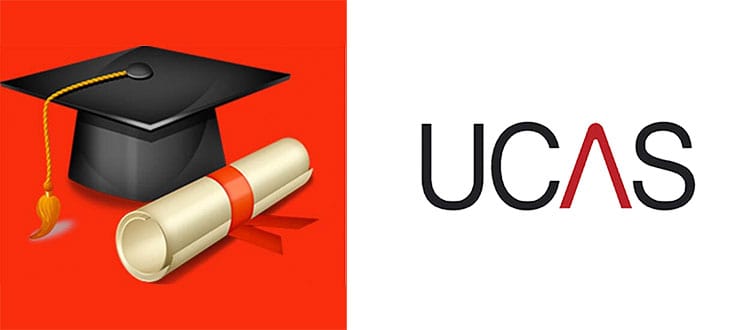 Many of the School's Upper Sixth pupils have been receiving offers from universities from across the UK over the last few weeks. Meanwhile, many of our musicians await final decisions from conservatoires.
To date, pupils have received over 100 offers from Russell Group and other top universities, with offers to study a wide range of subjects, from Anthropology and Archaeology to Engineering, History of Art to Theoretical Physics.  
Six Wellensians in total have received Oxbridge offers. Two have offers from the University of Cambridge: Gabrielle Desalbres from the 2019 cohort to read History at Trinity College, and Thomas Nettle to read Music at Robinson College. Four have offers from the University of Oxford: Rosa Bonnin to read Music at Trinity College, Jane Lee from the 2019 cohort to read Music at Jesus College, Hugo Spindler to read French at Oriel College and Megan Taylor to read Earth Sciences at St Anne's College.
We look forward to further good news in the coming weeks as other UK university offers come in, alongside the results of applicants to UK and international conservatories.