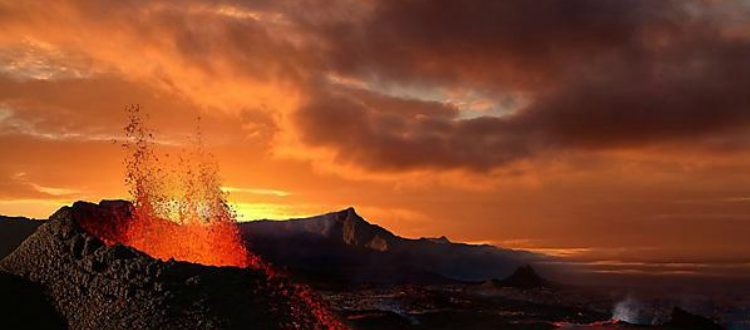 A Level Geohazards Student Conference
Wells A level Geology and Geography pupils attended a Geohazards Students Conference at the University of Plymouth on Monday as part of their academic enrichment.
Lectures included Communicating Geohazards and Disaster Risk by Professor Iain Stewart, Director of the Sustainable Earth Institute and BBC television presenter, Hidden Hazards: Sinkholes by Chloe Sheppard-Muir, a Geo-Environmental engineer, Tsunamis: Past and Present, from the UK to Japan by Dr Sarah Boulton, Associate Professor in Active Neotectonics, Volcanoes and Volcanic Hazards in the Eastern Caribbean by Dr Paul Cole, Associate Professor of Volcanology, and Designing for Geohazards by Dr Michael Whitworth, Principal Engineering Geologist, AECOM.
The day proved a fantastic opportunity for pupils to experience a series of high quality and inspiring lectures from some of the top academics in their fields.