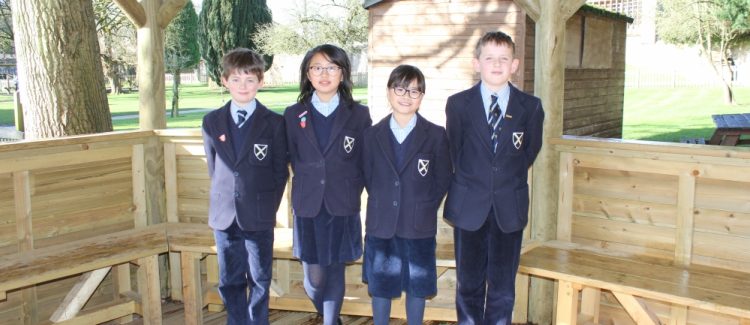 Quiz Club National Science Finals
Congratulations to members of the Junior School Science team who have qualified for the National Finals of the Quiz Club's Inter-School Championships, a Science championship for pupils in Years 5 and 6. 
With more than 400,000 Key Stage 2 children taking part each year, the Quiz Club National Championships are the largest Inter-School competitions in the country.
The Wells team qualified after scoring highly in the South West heat held at Millfield Prep School in November. Area heats run nationwide during the Autumn, with each heat hosted by a professional Quizmaster. The National Finals will comprise the top 100 highest scoring teams from across the country.
The National Championship is an exciting and challenging way to broaden pupils' scientific knowledge whilst offering schools a unique platform to showcase the abilities of their most able scientists. It reinforces teamwork, boosts confidence, encourages strategic thinking and lights the fire for knowledge.
​From the solar system to the smallest creatures on earth, from inventions that transform our world to science in our everyday lives, the quizzes will engage, motivate and inspire Year 5 and 6 children, encouraging them to explore science in a fascinating, engrossing and educational way.
The Finals will be held at the Dominion Theatre in London's West End in June.
The Wells Junior School team comprises Year 6 pupils Vera Kung and Thomas Parkman and Year 5 pupils Thomas Cowley and En Xuan Tan.