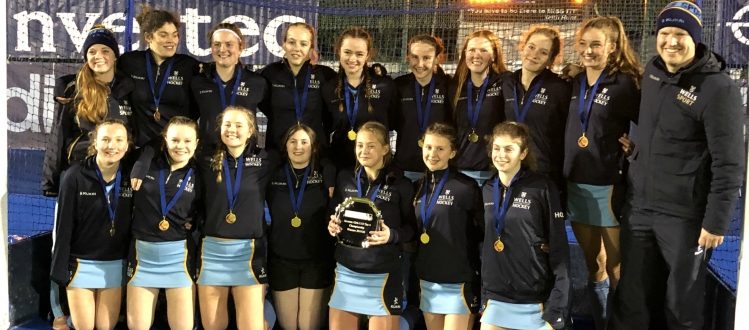 National Hockey Tier 4 Champs! 
Congratulations to the U18 Girls Hockey Team, who won the Investec Girls Schools Tier 4 Championship at the National Finals at Reading yesterday!

The National Finals, held at Reading Hockey Club, took the form of a round robin tournament. Wells were unbeaten during the tournament, scoring 23 goals and conceded none, beating Bancroft's School in the Final.